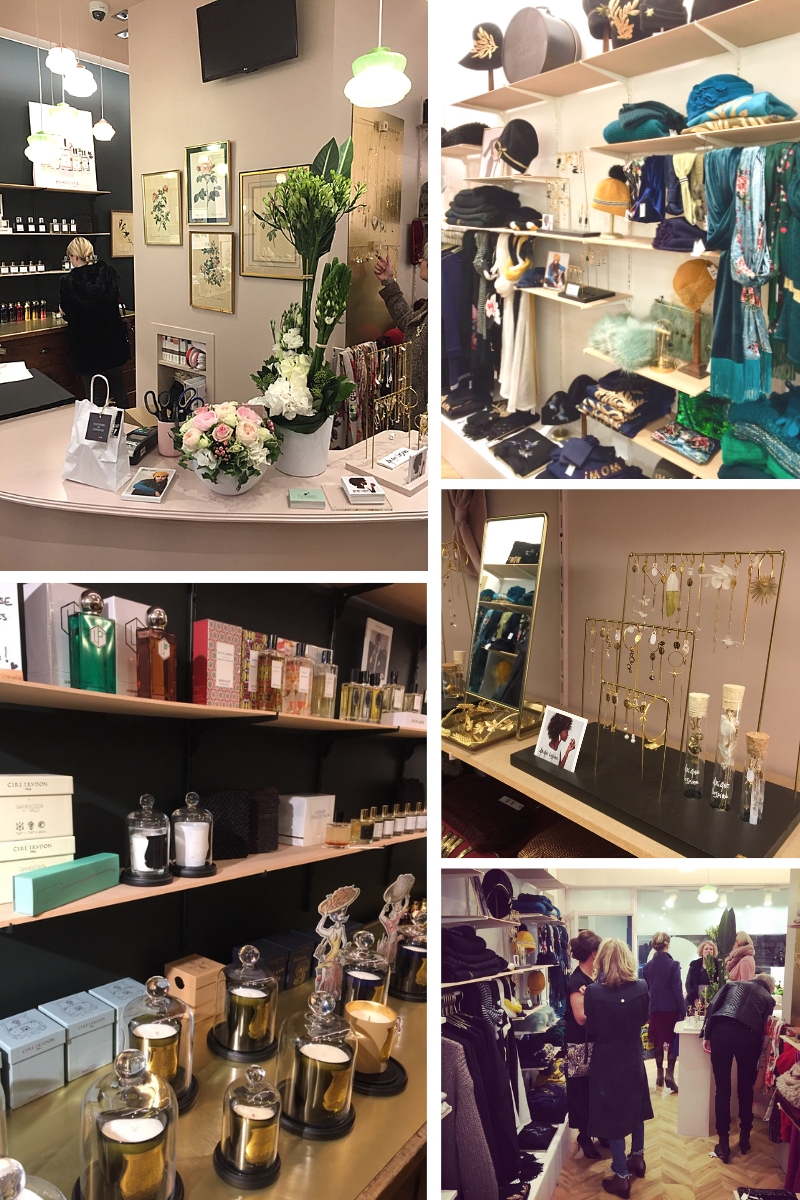 New store in the city center of Liège
Discover our new store in the center of Liège! See you in the 'Cathédrale Gallery' in Liège!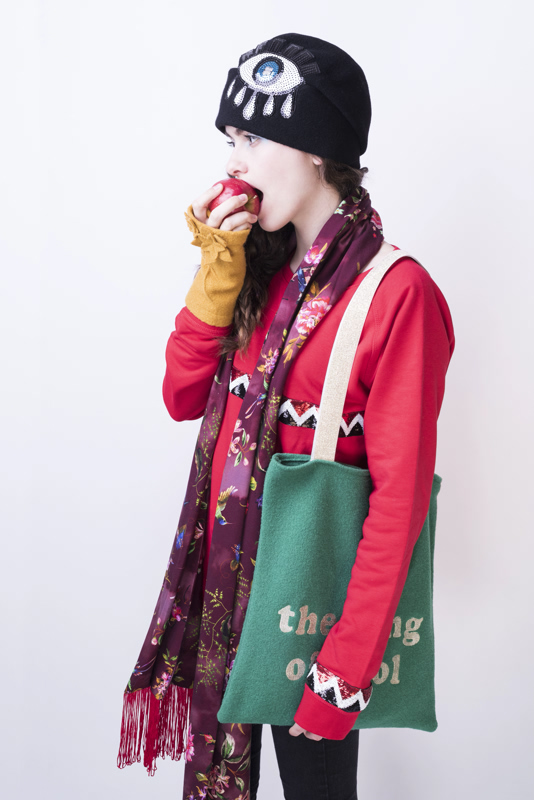 Premiere Classe Paris
Workshop busy with the new collections to be released in Paris in January...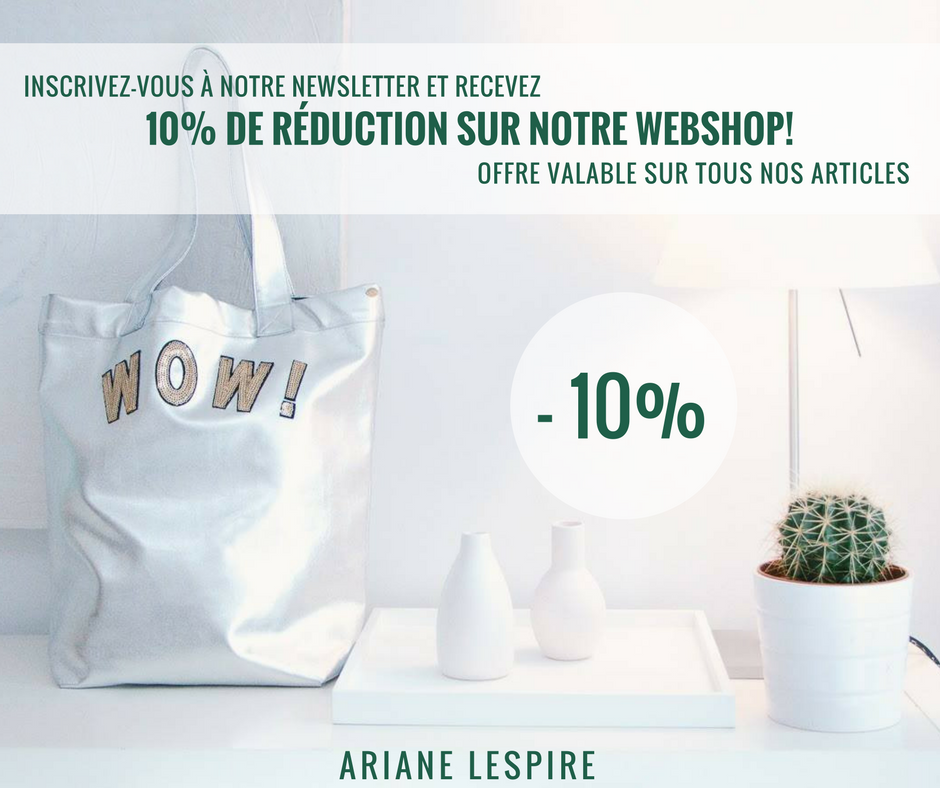 Get 10% free
Subscribe to our NEWSLETTER and receive 10% DISCOUNT on all our webshop products!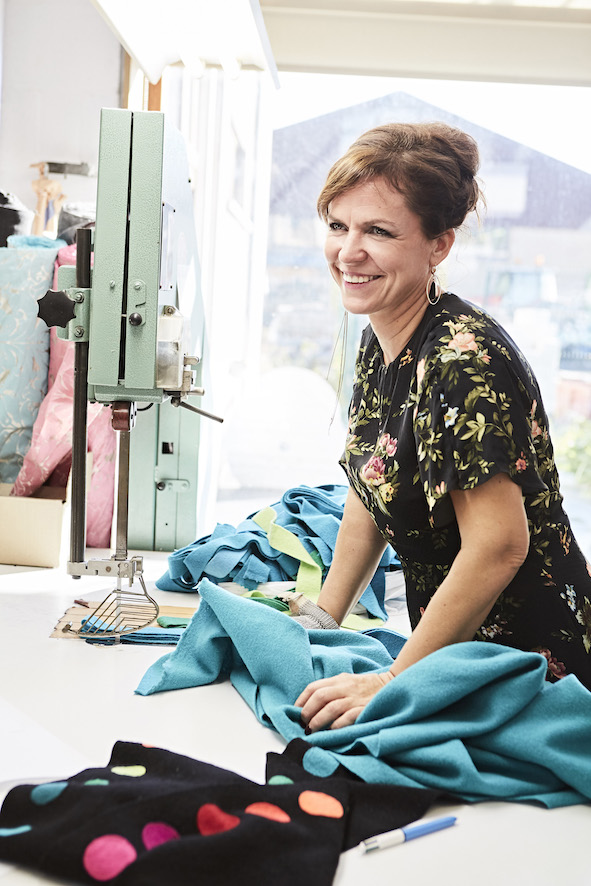 meet the designer
Ariane loves to share her passion with enthousiasm. Come and have a look at her workshop, rue Saint Gilles in Liège!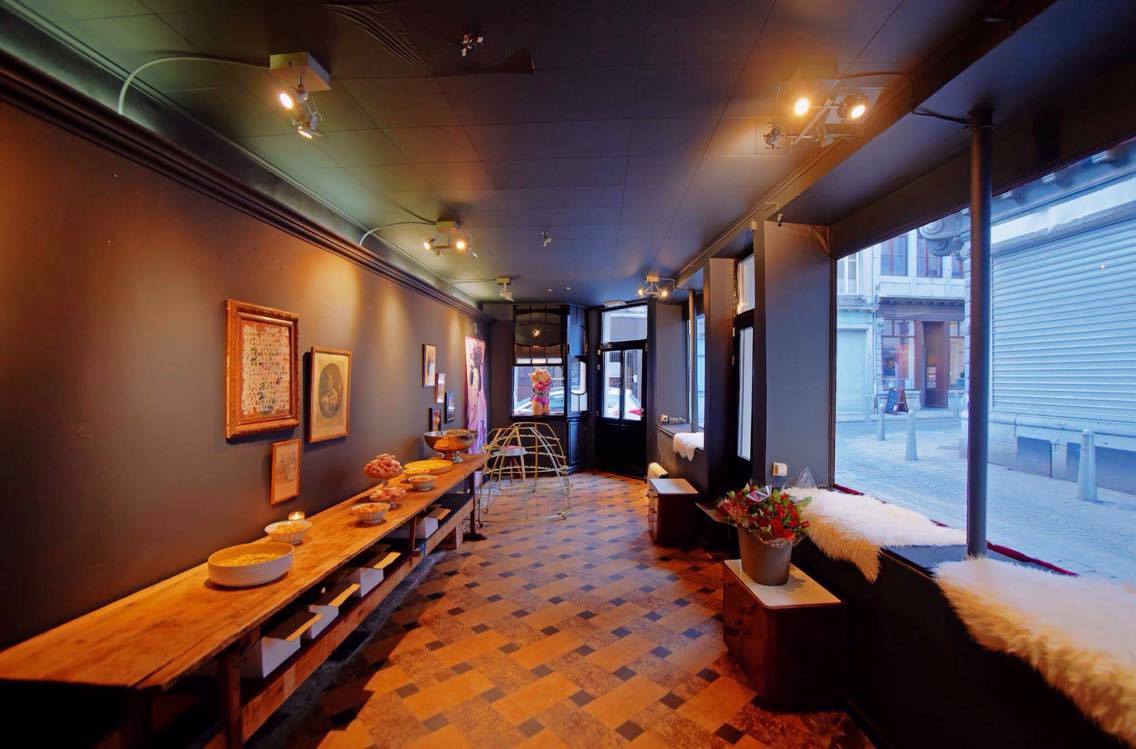 Angels do exist!
we had a real crush for 'L'Ange d'Or' a new boutique located in a superb 17th century house in the very heart of Liege