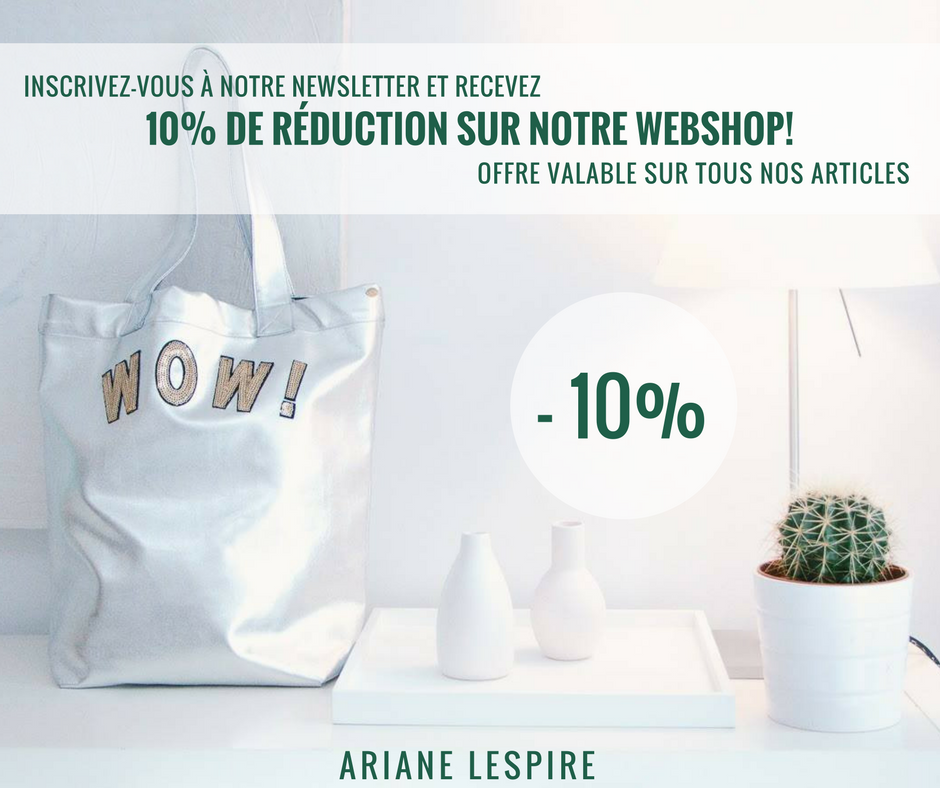 Get 10% free
Subscribe to our NEWSLETTER and receive 10% DISCOUNT on all our webshop products!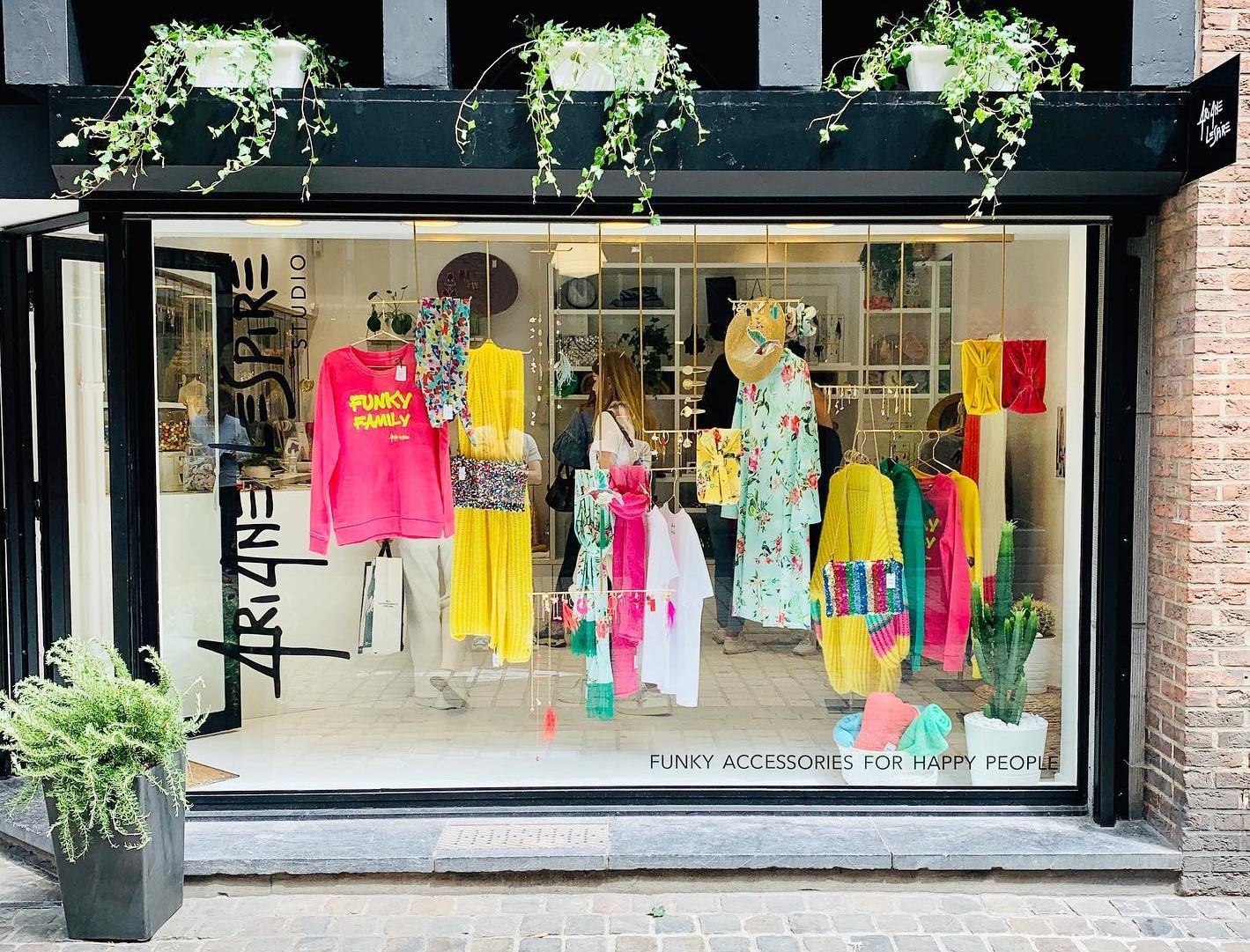 Our creative studio downtown!
Meet us at Rue St Adalbert downtown Liege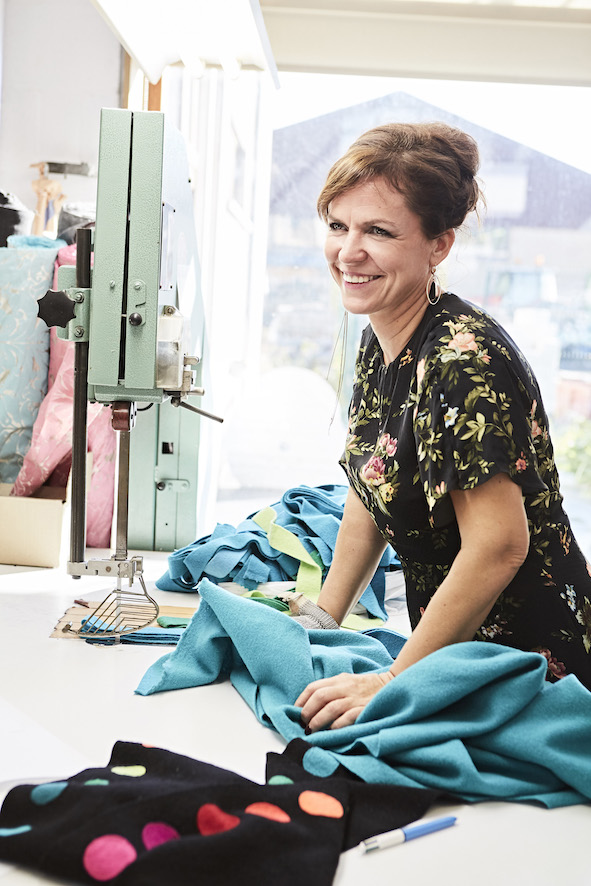 meet the designer
Ariane loves to share her passion with enthousiasm. Come and have a look at her workshop, rue Saint Gilles in Liège!